So, today my mom came home from work with some pretty little items for me. My Avon stuff!! For those of you who don't shop at Avon, seriously you have to. You get the best stuff for really good prices. There quality is really good. Back in the day I thought it used to be very cheap, but they have gotten so much better and I really love their items, and sometimes they have cool stuff that I haven't been able to find anywhere else. So I thought I'd share my haul with you and I swatched some of the colors I got for you.
First thing, I bought a 8 in 1 palette for myself. It's basically just 8 eyeshadows in one. This one I ordered in Water Colors because I really don't have that many blue colors so I thought it would be a great change. Also, as an extra bonus, my mom bought an 8 in 1 palette in the "neutral" colors (basically your normal browns/golds) and she realized she already had it so now I get to inherit it. So I basically bought one and got one free haha. I won't get that until tomorrow because shes's sleeping now so I can't just take it. So here it is. They don't name individual eyeshadow colors, it's just one color all together.
Palette closed..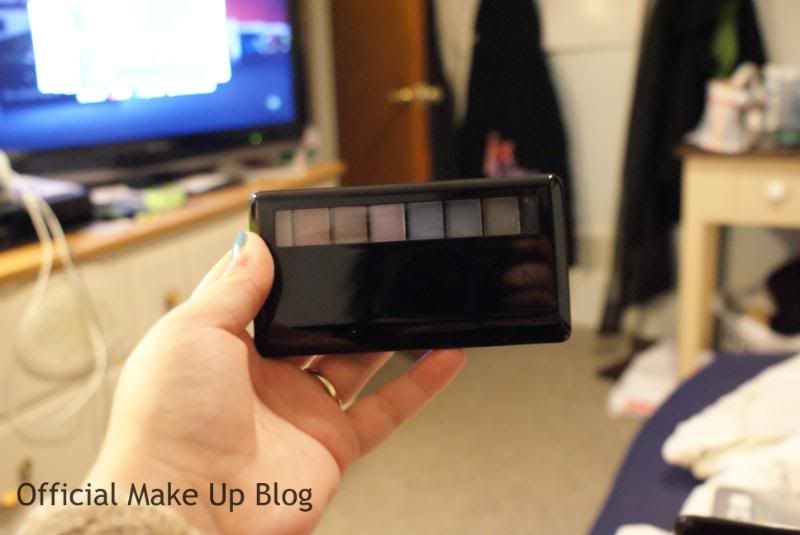 Palette open..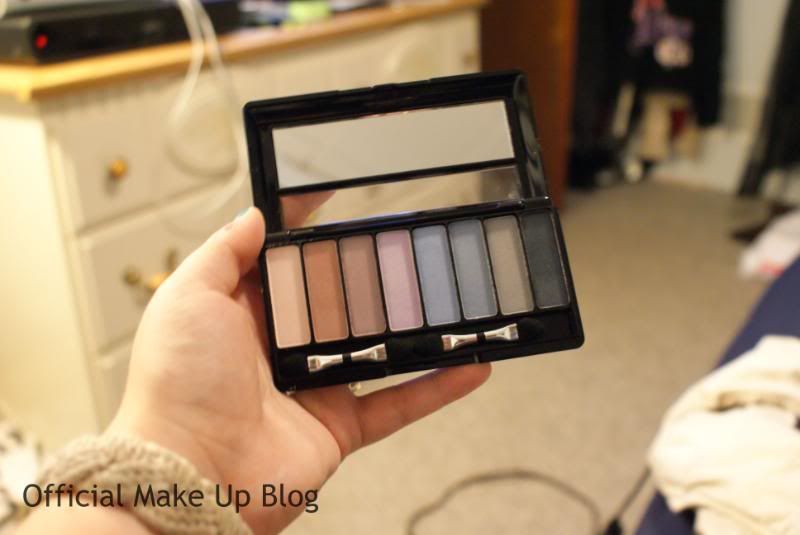 I also bought more eyeshadows. I bought a Glaze Wear (GW) cream eyeshadow in Turqouise Dreams. The actual name is GW Diamonds eye color. Along with that I bought 3 Big Color Eye Pencils (BG EP). I bought those in colors Classic Mocha, Eggplant, and Night Glisten. I absolutely LOVE the BG EP. They are like a creamy feel, have excellent color payoff and really last all day. I would recommend these to anybody!!
Picture of all the eyeshadows..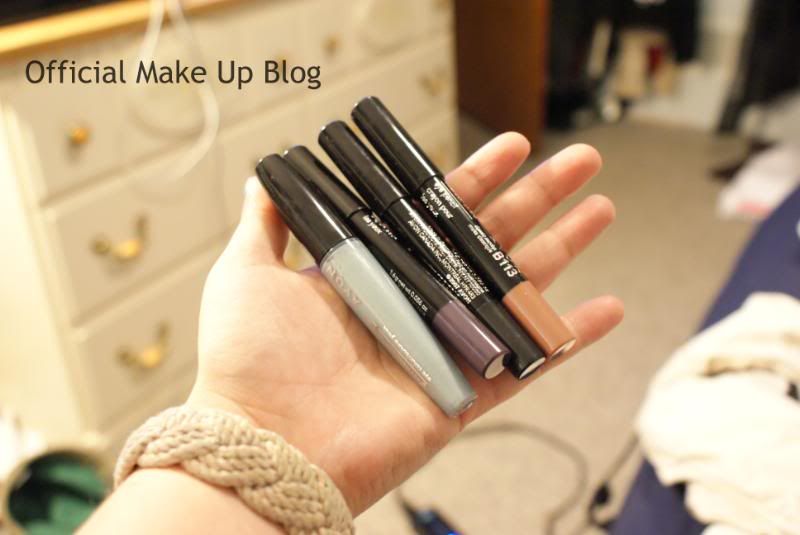 Swatches for you..
And last but not least, one last eyeshadow. This is just a regular single eyeshadow from Avon called Celadon. I really like the single eyeshadows from Avon, they have awesome colors and they are also a great price for what you get. I would also recommend these to anybody.
So that's it. I also bought face cleanser and some hair spray but I'm sure everybody know's what those look like!! I also have another EOTD coming up soon so watch out for that. It's mermaid inspired.
xO Jamie